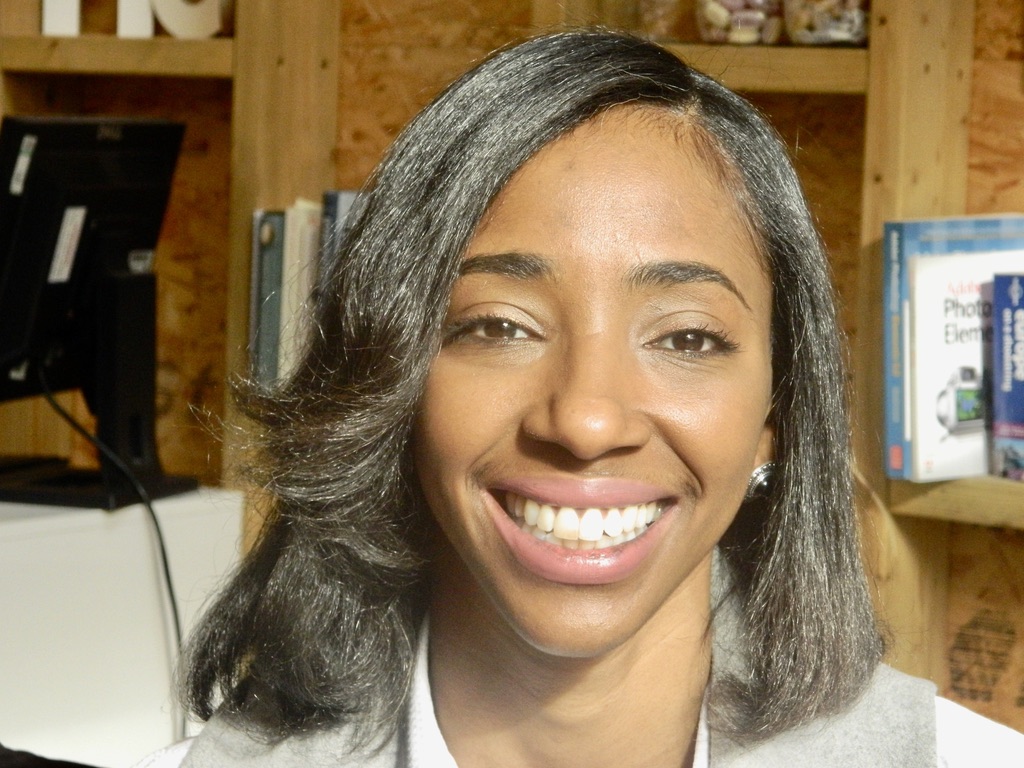 Are you ….Feeling that you have a run out of steam, because you've been doing all the thinking and carrying out all the actions?
Needing to be more resilient to stress, change or challenge?
Finding your solo actions are not having the impact that you hoped for?
If this sounds like you, it might be beneficial for you to build your personal resilience with peers or in a group. Social media focuses a lot on techniques that you can personally use to build your resilience. That's great in many ways, as it strengthens your emotional intelligence and gives you a strong sense of independence.
But sometimes, if you are tired, behaving like a super person, using up your energy and risking burnout, you need to gradually build a stronger network, rather than planning to go it all alone.
So, long before burnout happens, make and deepen your individual connections with people in your organisation and even in your sector:
Good relationships with colleagues that you get on with, friends at work are so important. Don't underestimate this. It's especially important to keep relationship building when WFH, where most of your meetings are online. It can be harder to do that online, so make the most of start of meeting check-ins, informal meetings and – if you have them – online team socials.
Practice being more mentally alert in online meetings and show you are actively listening. People may pick up if you are interested and 'present mentally' or 'absent'. Good workplace relationships can take time to build especially online. So take extra time to connect, listen to and engage with colleagues in a range of online settings.
If you have a good relationship with someone who is doing well at adapting to challenge, ask for ideas about how you could be more resilient to uncertainty in to these uncertain times. Ask for any tips, ideas, potential mentors, resources or learning events. Having other's insights can inspire and strengthen your own resilience at work.