Learning that helps you thrive?
We help teams and people thrive at work through learning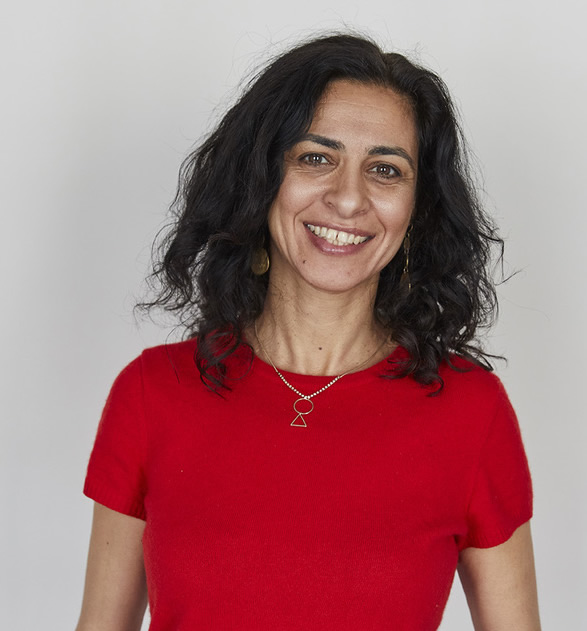 Meet the Learning Moment and Andry
The Learning Moment is that instant when you suddenly have an insight or a breakthrough in your learning.
Andry Anastasis McFarlane supports you to have more breakthrough learning moments at work and in your career.
Andry is an experienced master's level qualified, executive, accredited coach. Andry is also a qualified, experienced workshop facilitator, a learning consultant and author. Her book, The Really Resilient Guide, offers you 27 strategies for surviving and thriving through change and uncertainty at work.
Her work has been featured on BBC Radio, Soho Radio and i.magazine. 
Miranda Gay is a leading Black female Senior Manager in education in the UK. She offers learning in management, ethnic minority leadership, Customer Care programmes and Safeguarding services.
Her calm, clear and confident presence and expertise is great for organisations who are ready for change now.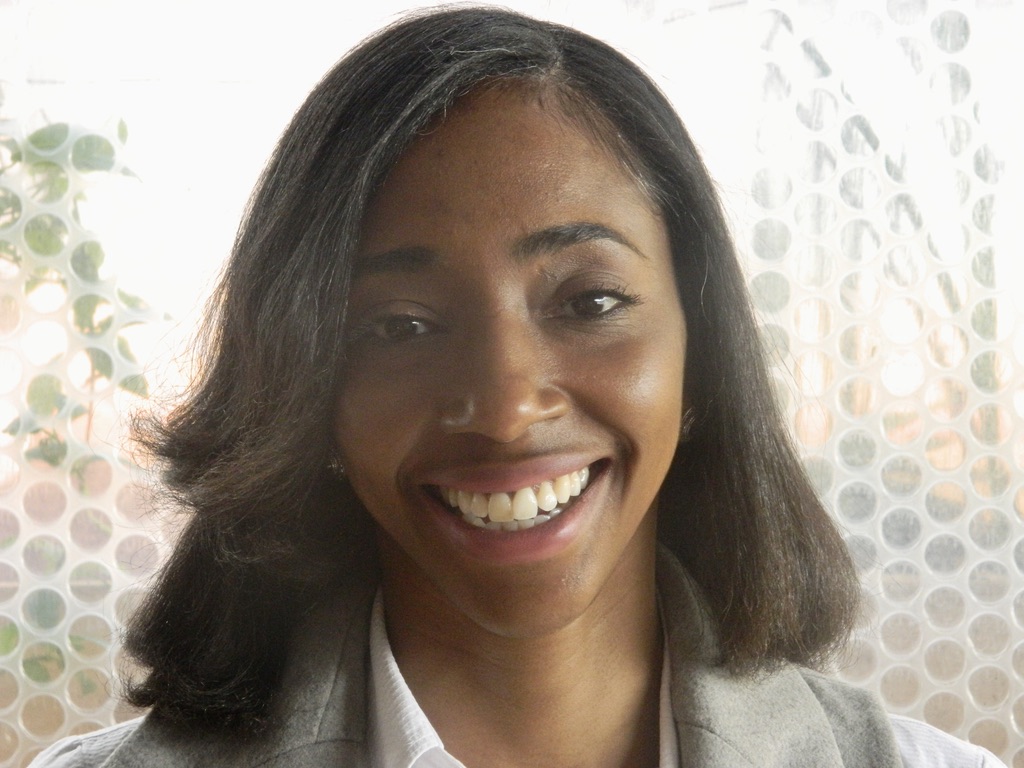 The Learning Moment services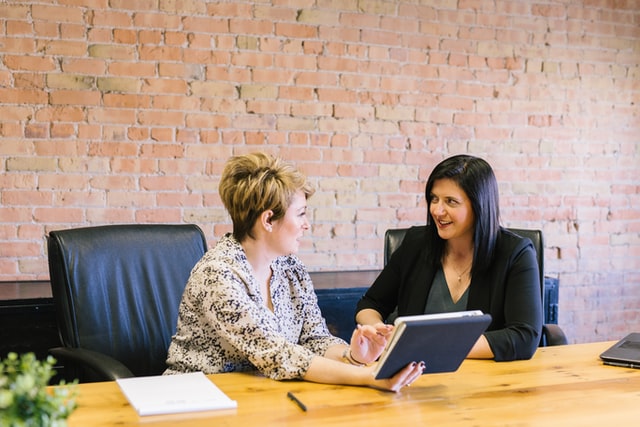 Executive and management coaching
Enable your staff to lead strategically and effectively
Staff development workshops
Develop staff's soft skills:
Support your staff to be more skilled and better communicators
Coaching workshops that equip your staff to use coaching style conversations
Empower your managers, black managers and  leaders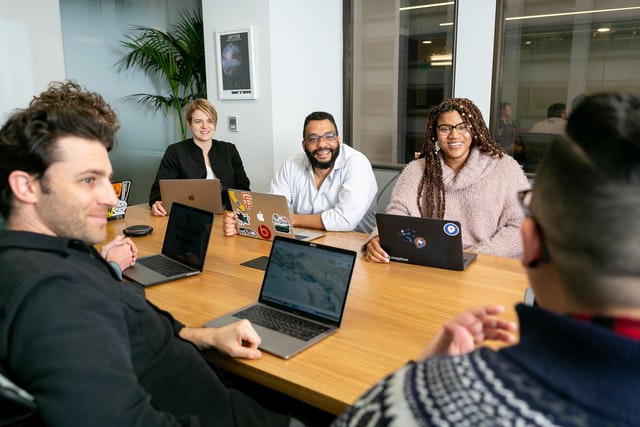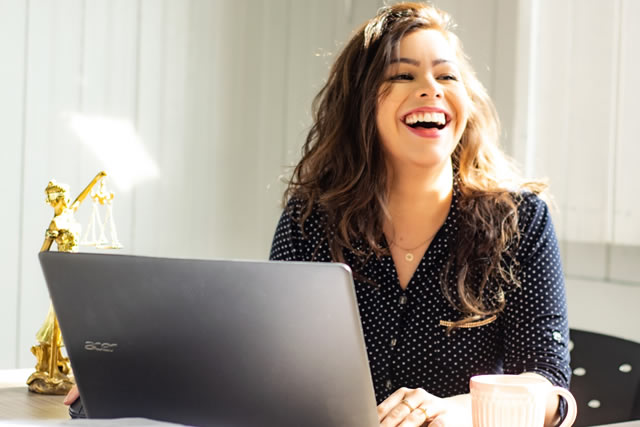 Empowering staff to survive and thrive through challenge and adversity
Plan, set up and evaluate successful learning programmes
Use focus groups to listen to staff experiences and ideas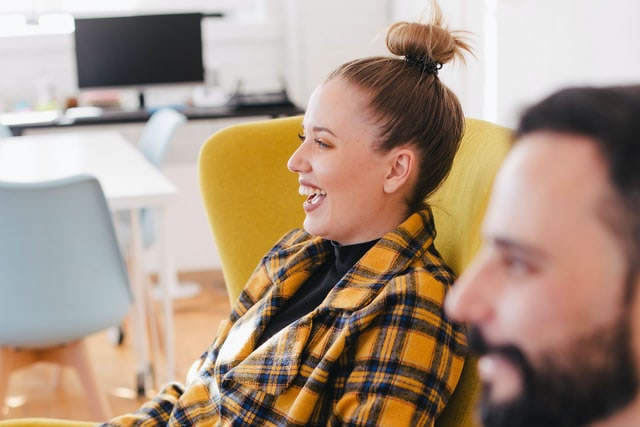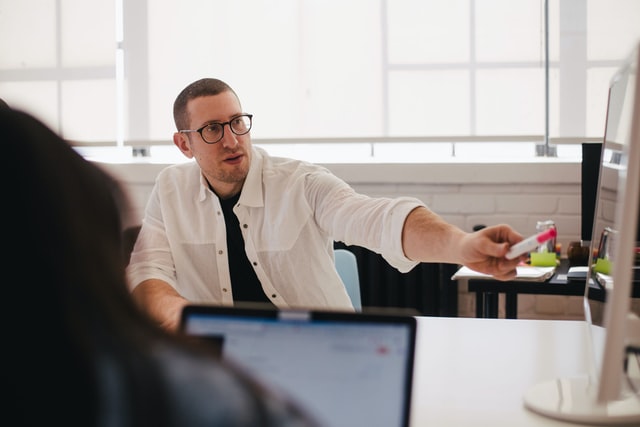 Tackle challenges and experience innovation journeys using MIT's TheoryU techniques
Help your teaching staff and team leaders excel and innovate
Enhance developmental peer observations, using coaching skills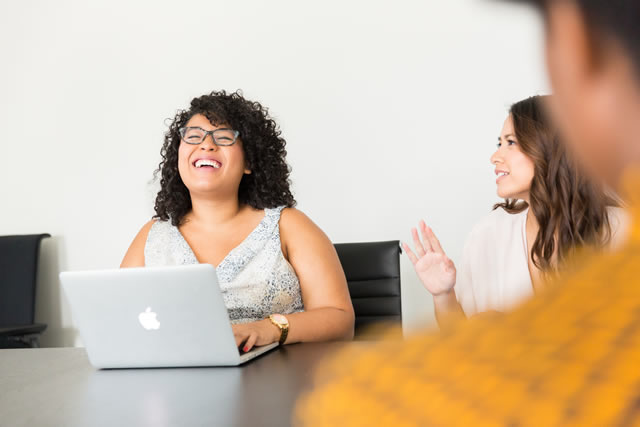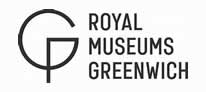 Royal Museums Greenwich
Executive Staff Development Programme
"The Learning Moment's support for our Executive Leadership team came at exactly the right time. Andry gave the Directors the time to stop, take a breath, and take a more considered approach to the plans and vision for the future. We have never had a more cohesive and collaborative group of Directors, and a big part of this success is down to your time and coaching to bring the best of them."
Head of People & Culture, Royal Museums Greenwich
Cutty Sark | National Maritime Museum Royal Observatory | The Queen's House
Spiral Learning
Communication Skills Workshops, Coaching and Supervision Style Support
"The Learning Moment team supported our frontline staff both with the incredible challenges presented by Covid-19, but also coached them to develop their team work and communication skills. Every staff member benefitted in their career progression and personal wellbeing. The Learning Moment helped hugely improve staff morale, productivity and has left a legacy on our systems and culture."
Joel Balkwell, Executive Director,  Spiral Learning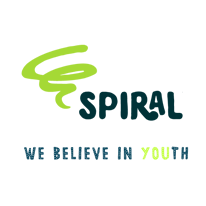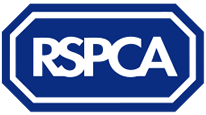 RSPCA 
Coaching and Learning consultation
"Andry and Miranda have delivered great quality work, on time and to budget. ..Working to a very tight timescale Andry's team produced training materials we were able to roll out virtually…which were relevant to the RSPCA and which trainees could relate to. The training has now been delivered to three sets of new animal rescue officers and is well received."
Jeremy Gautrey-Jones, Assistant Director Employee Experience, RSPCA
ZSL London Zoo and ZSL Whipsnade Zoo
Andry helped managers excel at strategic thinking and operational planning. 
She taught teams new conflict resolution skills and helped improve team communication using Myers Briggs analysis.
"Andry is the consummate professional, with the highest ethical standards which are really important when coaching senior managers… I can honestly say that there have been positive outcomes for both the individuals and the organisation."
Ex-HR Director, ZSL London Zoo and Whipsnade Zoo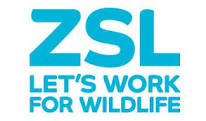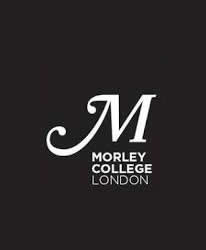 Morley College
Lesson observation development
We worked with teaching leads, supporting developmental lesson observation and improving teaching conversations using an innovative team coaching approach.
"Thought-provoking and insightful…It has prompted me to be more mindful about the degree of clarity needed by tutors."
Team Lead, Improving Observations through Team Coaching Programme, Morley College
Federal Libraries Group
Strategy development for collaborative approaches
"Andry helped us formulate future ways of collaborative working. Three months later we have made big strides in changing how we work collaboratively to deliver change for our library users."
Chair, Federal Libraries Group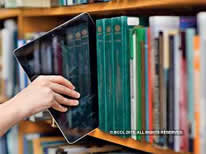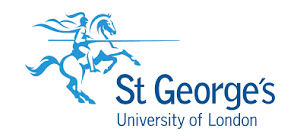 St George's, University of London
Andry co-designed and co-led several Manager as Coach Programmes.
"This programme has gone from strength to strength…Managers' feedback has continually highlighted the supportive and positive learning environment
created and that they have grown in confidence to apply these coaching skills
and tools in their day to day roles."

Rebecca Henry-Litteck, Learning and Development Manager, St. George's,
University of London
Updates from the Learning Moment
Some providers offer off-the-shelf programmes that don't meet your specific organisation's needs. We are different.
Andry and her team listen to you and design tailored development programmes to match your needs. This leaves you and your staff feeling confident about each learning programme. And gives you the results and transformation you want.
We are accredited (

EMCC or ICF)

 qualified and experienced coaches and facilitators. We are FULL members of the Association for Coaching. So you can trust in high quality coaching.
Looking for an inclusive service, with a diverse team? Our team is truly diverse. WIth Black, minority ethnic, GBLTQI+ team members and individuals who have lived with disabilities. So, you can be reassured we are deeply inclusive in our services to you. 
We take you, staff and teams on an active learning journey that helps you change.
Discover more about our Learning Moment Mini Manifesto.