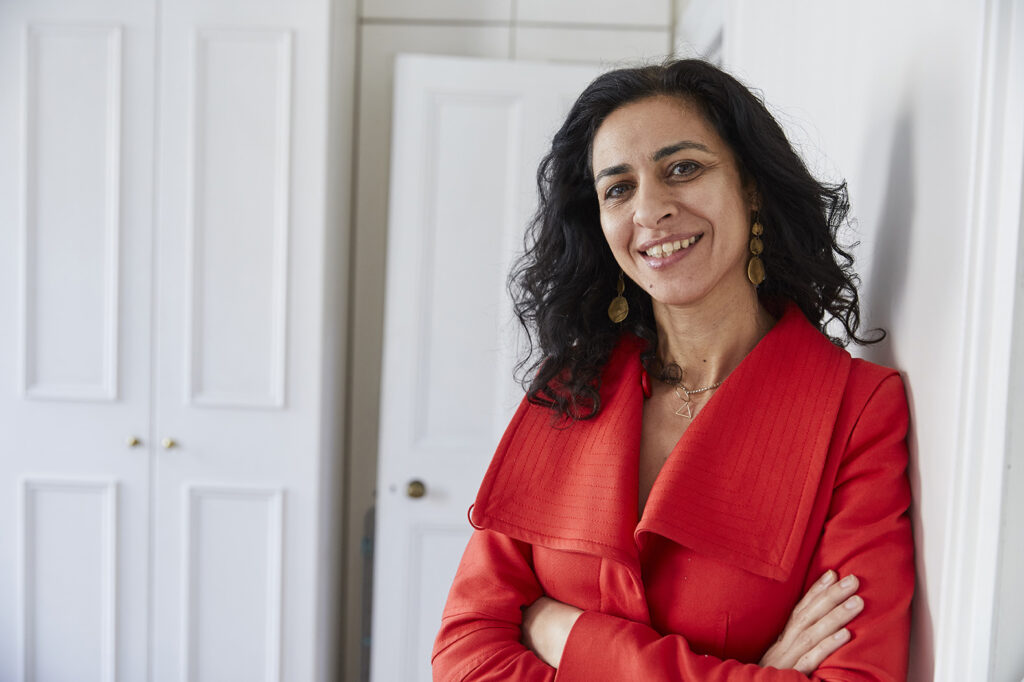 We aim to make learning fun and successful.
This is our Learning Moment mini manifesto. We do our best every day to live and work by it.
We believe that learning is essential for a thriving, healthier, more successful and happier workplace.
We are dedicated to creating learning spaces that ignite different thinking, innovation and enable new habits to develop.
Interaction = Deeper Learning
We've experienced that the deepest learning happens when it's interactive, engaging and reflective. So, we create supportive, interactive learning conversations, where more learning moments are possible.
It's All About Being Resourced
We know good learning 'resources' you. It equips you to do your job well, more happily and to move forward in your career.
We strive to resource you, by sharing our expertise with you and helping you discover and develop your own expertise.
From Good To Best
Good learning helps get you excited about a topic.
Great learning helps get you inspired about work.
The best learning helps you feel excited about learning even more.
We strive to create the best learning spaces, conversations and moments. We work with people who are ready for learning, who are up for change.
Living A Learning Culture
Imagine a workplace culture where learning is central, encouraged and effective. We connect with you to help you work towards that.
With expertly facilitated coaching conversations, online and face-to-face programmes and learning consultancy that inspires innovation, excellence and equality.
Living Diversity
We are a truly diverse team – we are female ethnic-minority led and our team has Black and female team leads. We also have team members who are GBLTQI+ and others who have experienced living with a disability. We aim to give you a truly inclusive service. We're willing to listen about how we can make our service even more inclusive.
Being Really Resilient
In times of uncertainty, we know resilience learning helps you to embrace change and challenge. It helps you find your strength, during uncertainty and adversity. We want to support you to get there.
Most importantly: Relationships – the core
By building good relationships with our clients, we notice that you feel listened to and understood. We listen and care about what your hopes and dreams are for learning, for your teams, staff and yourself. In that supportive space, we co-discover what the best learning programmes are for you. We are open to your feedback.
The Learning Moment
We know that learning can help every individual, team and organization to excel. It begins with one learning conversation and becomes a learning moment.