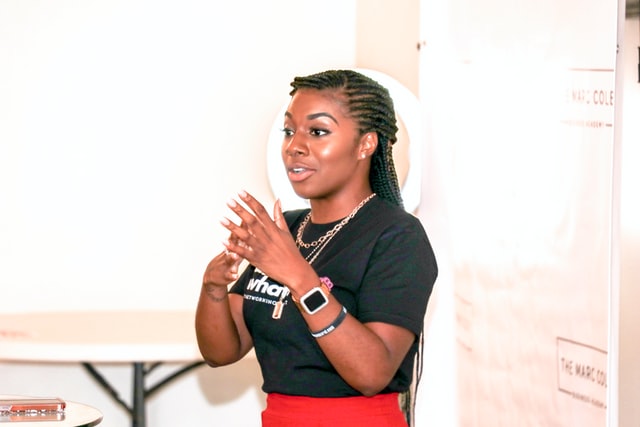 We've been working with student advisors, supporting them to learn coaching skills. That way they can flex between advising and coaching in a conversation with learners.
We've been using our 'scaffolding techniques' to build on the impact they encounter on the workshops and action learning sets:
pre-programme conversations with participants
guidance for managers on how to make learning stick
questions for managers, on how to catch up staff who have missed modules during lockdown or because of covid
This year when you are planning learning and development, thinking of how you provide 'scaffolding' to each programme to make it a success.