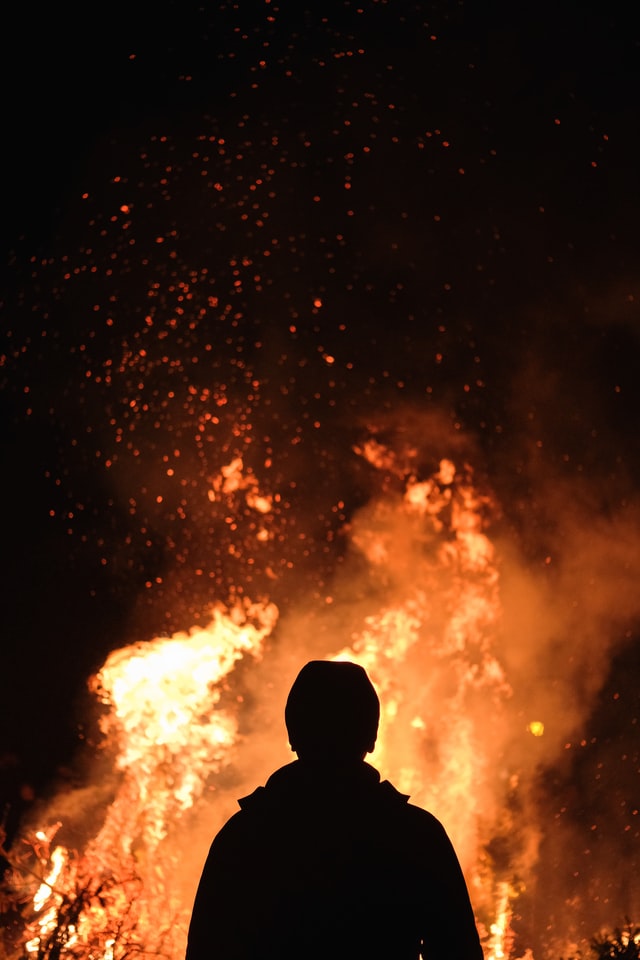 Join the free L&D group
I'm not sure if you have heard about the free moving L&D group I lead (next meeting 7th June 10.00am).
It's a supportive online space to discuss how L&D is changing, what we are working on in our organisations and to discuss a special L&D theme 'Burnout' and 'making learning stick'! It's for educational L&D staff.
If you like, please book https://bit.ly/39fRCKa.
Thanks to Adam-wilson and Unsplash for the pic