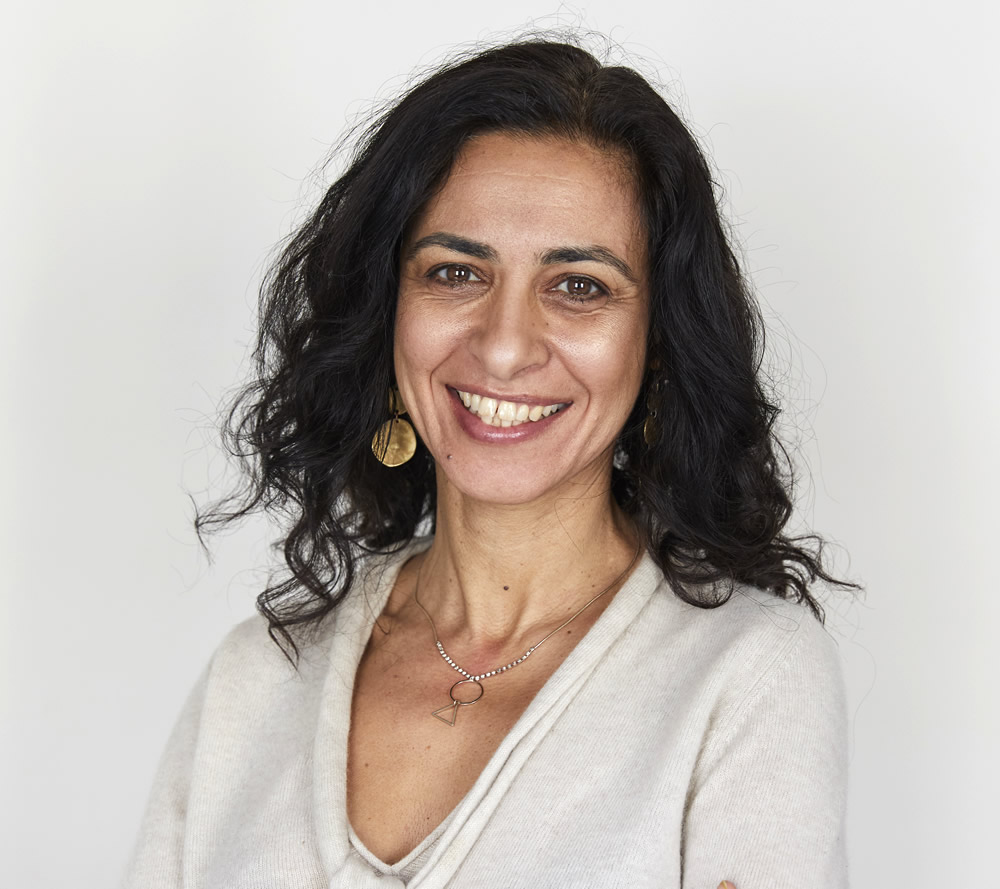 Wellbeing coaching at work is a supportive conversational process with a coach, that may involve focusing on different areas of your life. These include working productively, and effectively and the links with your wellbeing e.g. relaxation, health, WFH, and wellbeing goals.
Wellbeing leadership coaching may focus on leading on wellbeing at work e.g. how to support your staff.
Workplace wellbeing coaching and wellbeing leadership coaching uses questioning, listening and other coaching tools and techniques, such as visualisation or mind mapping.
These can assist you in moving forward in your work with your wellbeing topics and if relevant, finding and acting upon your own solutions to wellbeing leadership themes.